Well I have been unsuccessful in contacting our first winner.
This is why it's so important to link up your e-mail to your comments!
Well lucky for you all, it is redraw time!
Who will be the lucky winner of this adorable ring and earring set?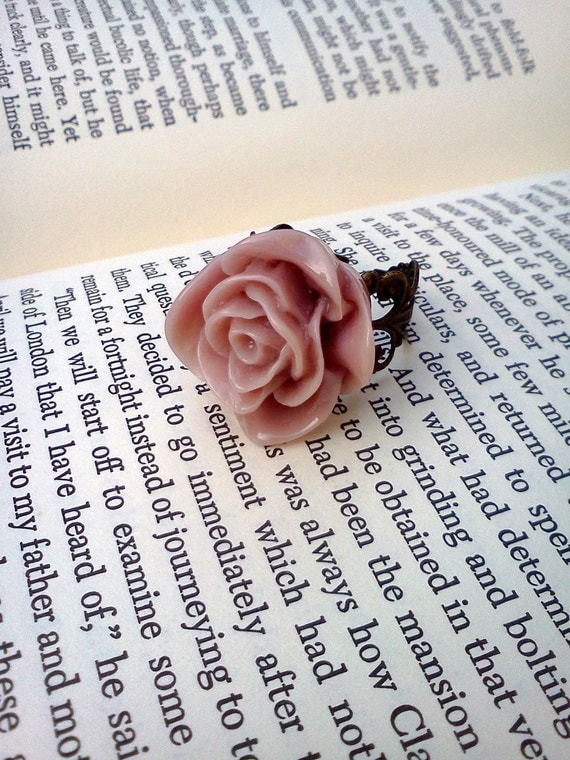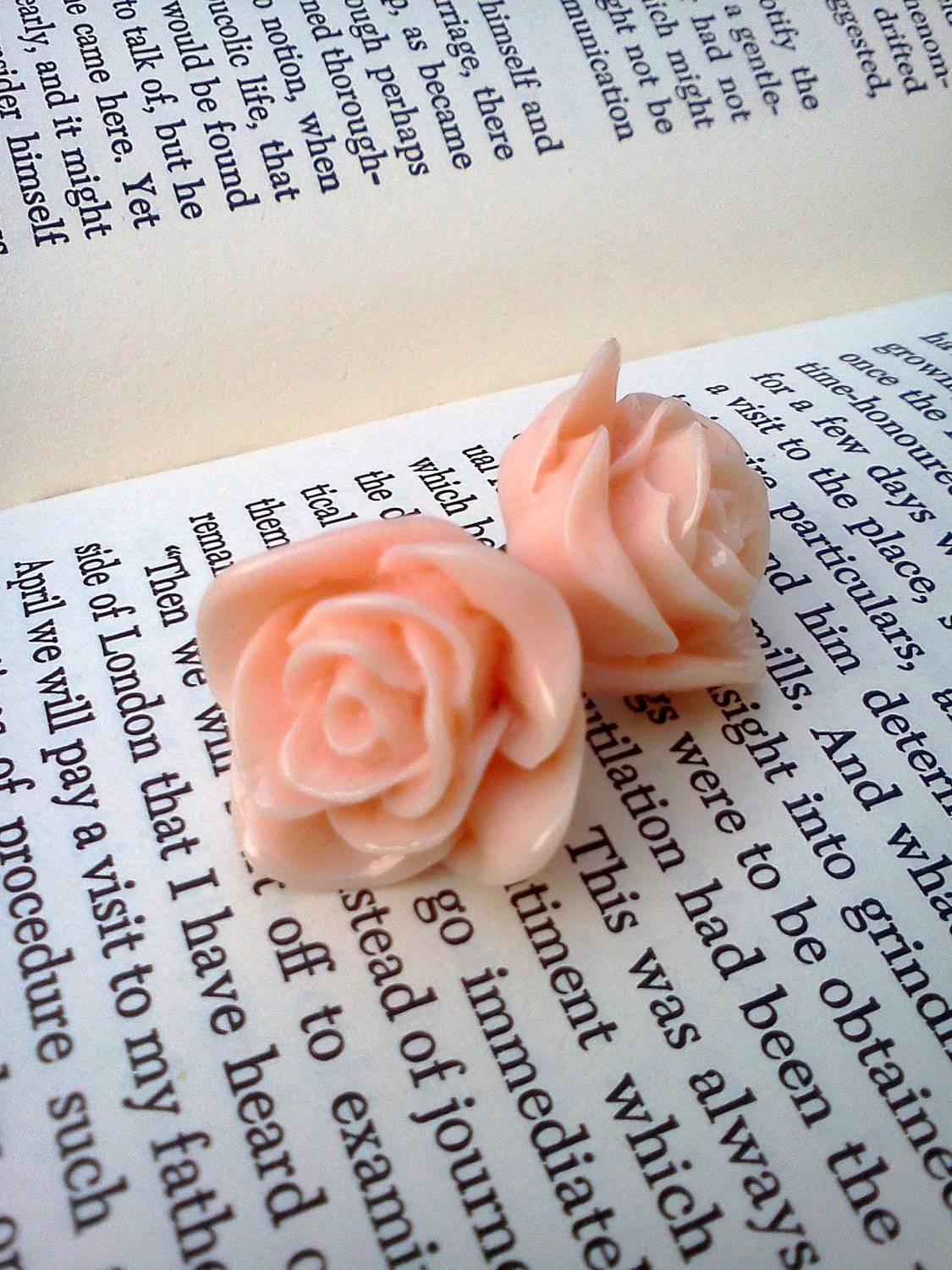 The lucky winner is Sarah with comment # 11!
Sarah said...
Congratulations Sarah! You can e-mail me your information at faithkonrath@gmail.com
Thank you all for your participation and stay tuned for more upcoming giveaways!