I
f you knew me, you would know that I hate to throw anything away, even a jar! So I've been saving these baby food jars over the past 6 months just waiting for something to do with them.
With sweet pea's first birthday coming up, I had been brainstorming about how to decorate. I decided to finally enlist these baby food jars. It was a fun project and was a fun party decoration/favor for her party!
Baby Food Jar Snow Globes Directions
1. Wash out the baby jars with soap and hot water. Scrub the sticky off using dish soap and a wire brush or pad.
2. Cut felt in the color of your choice in the shape of the lid and hot glue it down.
3. Hot glue your center piece to the middle of the lid! I found some cute little cupcake buttons to place in the center of the snow globe for sweet pea's birthday party!
4. Fill the jar with 1/2 tsp of fine glitter and a drop of dish soap to keep the glitter from clumping (yes, I learned that that hard way:)
5. Put a line of super glue around the lid and secure the lid on the jar.
6. Flip jar over and hot glue ribbon around the lid to hide the label.
7. Shake and watch the glitter swirl!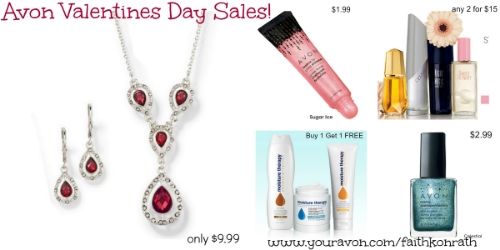 Colossians 3:17
And whatever you do, whether in word or deed, do it all in the name of the Lord Jesus, giving thanks to God the Father through him

.