Welcome to Mommy Moments! This week I wanted to do something a little different and start off the post with sharing a moment of gratefulness for each one of you who have been such a blessing in this Mommy Moments community. Although this season of life hasn't allowed me to blog as often as I would like, this linkup has been a way to connect with other mamas, bloggers and friends and share our interests, inspirations and encouragements with each other. You all are truly something I am thankful for!
It's no secret that motherhood has its seriousness and frustration as well as its joys. That's why we are here. Life is much easier when traveled with companions! So mamas, let's join together in the spirit of motherhood and share our moments together. We want to hear the happy, sad, tough, terrible, hilarious moments that make being a mother the best job in the world!
The featured post this week belongs to Amanda from Living On Grace and her post "Anna's Birth Story Part 3". Amanda shares the story of her natural labor and birth along with some adorable photos of her newest little! Congratulations to her and her family! We always love adding to our Mommy Moments family!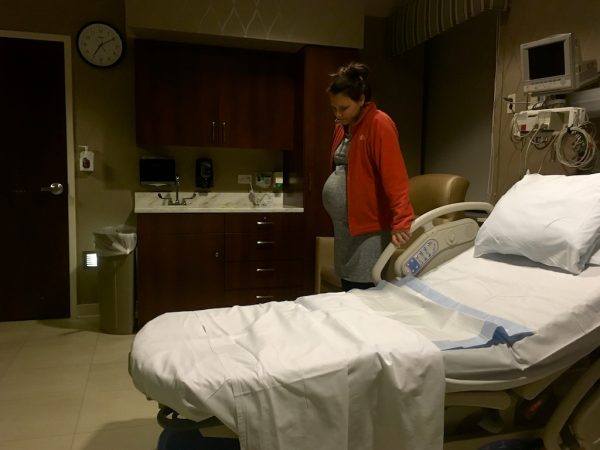 Post can include anything related to mommy-hood, children, homemaking, pregnancy etc. If you aren't a mom yet, feel free to link up your preparation for motherhood, your journey as you try to conceive, or even a post that would be encouraging to the other moms in the party!
Then, explore some of the other posts in the link-up and say hello to some new blog friends!